Veer Savarkar gets a biopic
Swatantra Veer Savarkar to be directed by Vaastav director Mahesh Manjrekar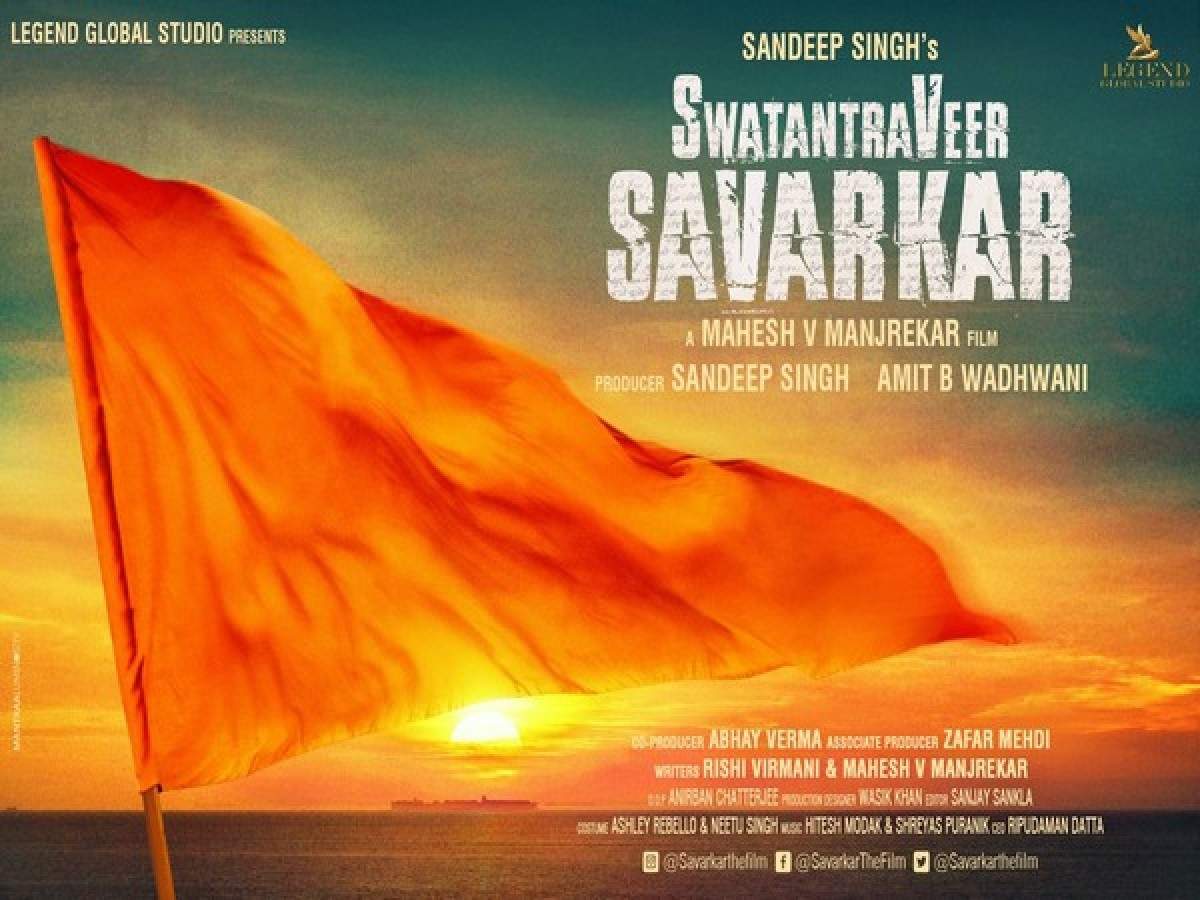 A biopic of legend which deserves to be known to millions!
"OUR MOTHERLAND, sacrifice for you is like life, living without you IS DEATH." Remembering Veer Damodar Savarkar!
In the Indian biopic film genre related to freedom fighters we have been enthralled by the stories of Gandhi to Dr Babasaheb Ambedkar.
Now it is time to bring out the story of the man who didn't get his due. 28th May 2021, being the 138th birth anniversary of V D Savarkar, freedom fighter, a biopic has been announced on his life.
From backing projects like Mary Kom, Aligarh, Sarabjit, Bhoomi and PM Narendra Modi, producer Sandeep Singh is all set to make Swatantra Veer Savarkar under his banner, Legend Global Studio.
The film will be directed by Mahesh Manjrekar of Vaastav – The Reality fame. After being last seen in John Abraham's The Mumbai Saga, Manjrekar is all set to put his heart into helming the biopic of freedom fighter.
The producer and the director both gave their points on why this story line generated a keen interest in them. In specific, they both had to say his story deserves to be told to the people of the world. The film will be shot across London, the Andamans and Maharashtra. The cast of the project is yet to be disclosed.
Veer Savarkar was born in the Nashik District in the year 1883. He chose to become a revolutionary at a young age. He fought hard for  the freedom of our country.
Let us stay tuned in to watch the in between story of how the legend lived his life.