The President of India plays a very important role in every country. Being the first citizen of India, he is also Commander-in-Chief of the Indian Armed Forces.
While the current President is Mr Ram Nath Kovind, here are 5 popular Presidents of India whose work on development and economic growth as been appreciated a lot.
Dr Rajendra Prasad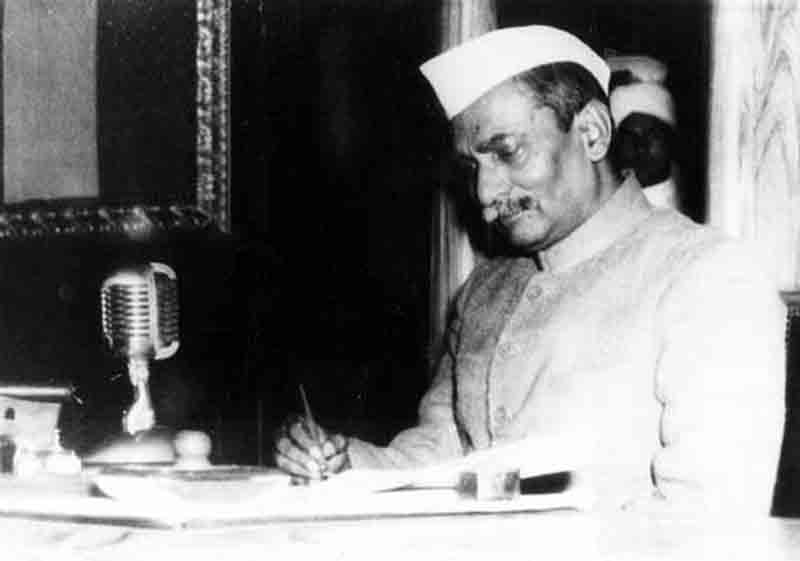 Also known as Rajen Babu, he was the first and longest-serving President of India. He was one of the main architects of modern India and played a major role in the independence movement. Rajendra Prasad also assisted Gandhiji in the movement of non-cooperation during the British rule.
Dr Sarvepalli Radhakrishnan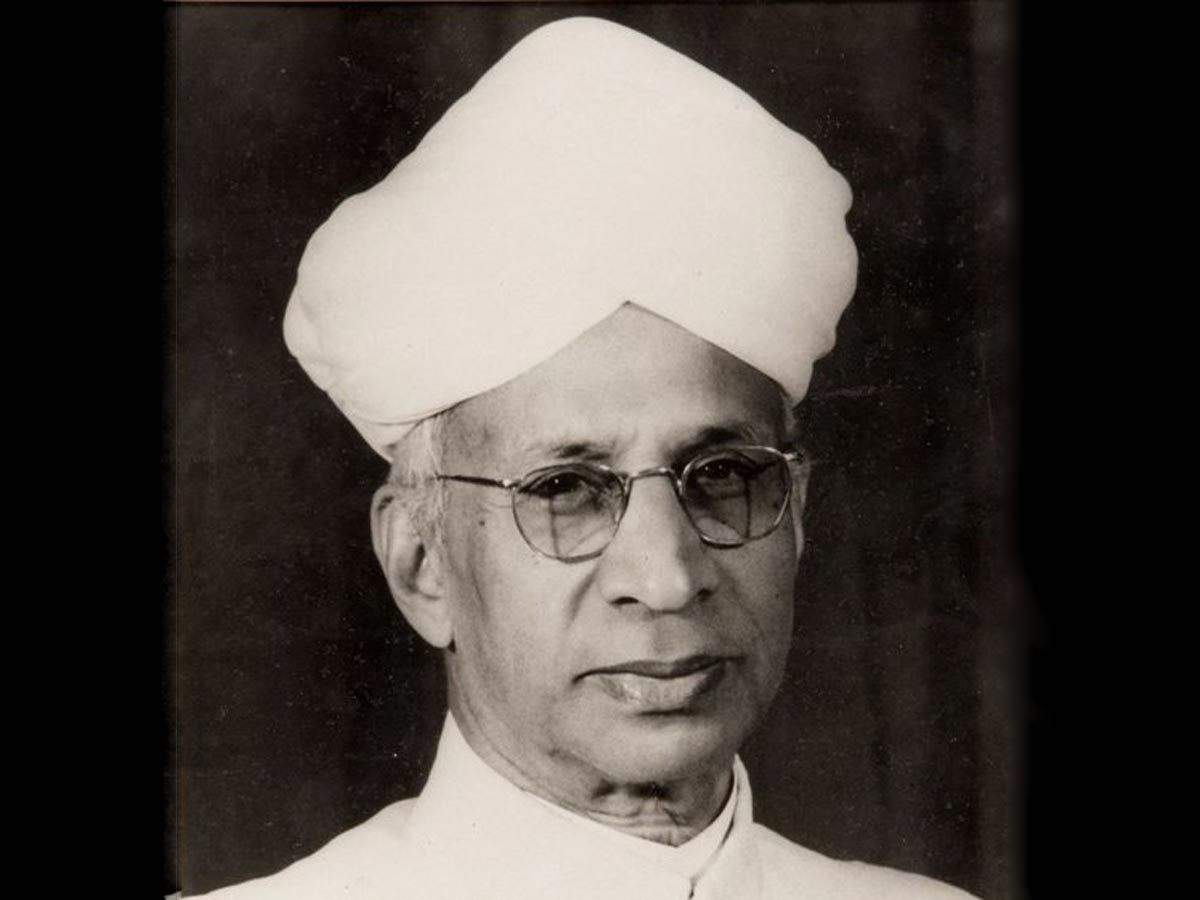 For Dr. Radhakrishnan, the education of women and children was of great importance. He said, "Teacher is the corner stone of the arch of education". His birthday is celebrated as Teacher's Day in India. Radhakrishnan represented India in UNESCO. To support the poor in India, he formed the Krishnarpan Charity Trust.
A. P. J. Abdul Kalam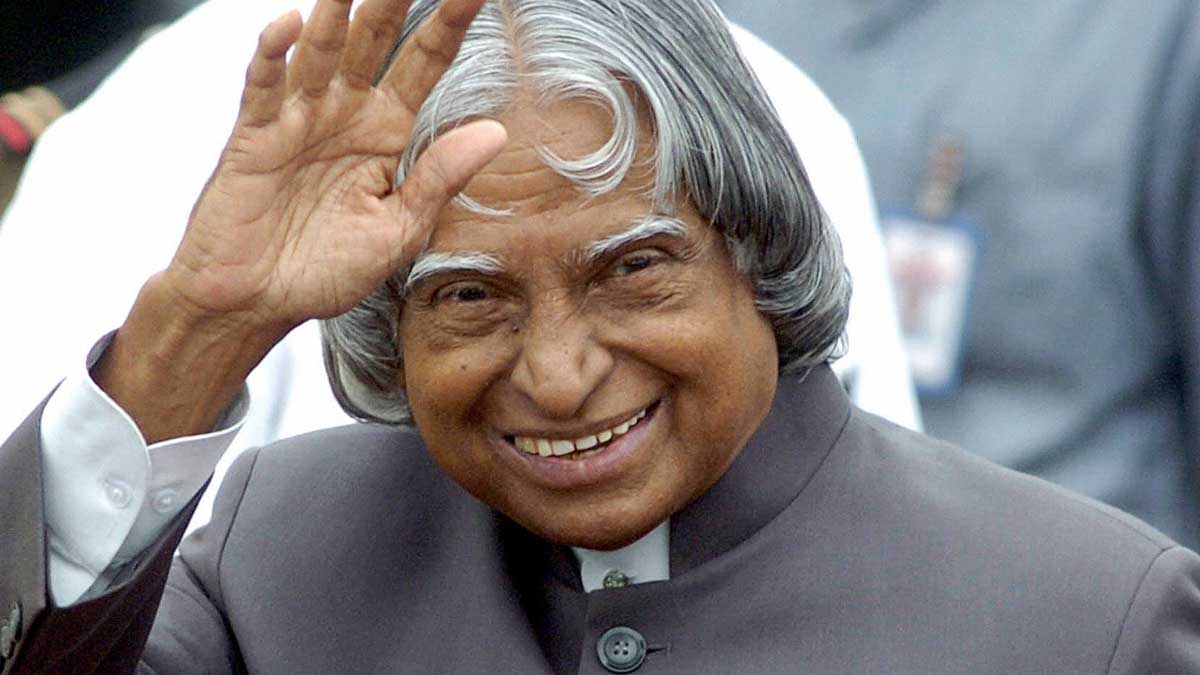 Also known as the 'Missile Man of India' and served as the 11th President. He played a prominent role in the growth of India's missile and nuclear weapons programs. He accentuated on technology as a vehicle for economic growth and broadening access to health care and education.
K. R. Narayanan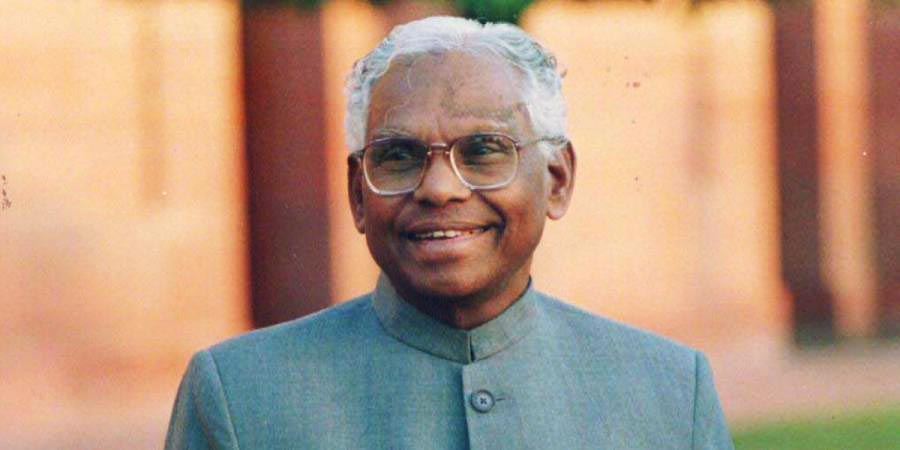 He was the member of Indian Foreign Service (IFS) and served as ambassador to Japan, UK, US, Turkey, China. Describing himself as a "working President" he always explained his decisions to the nation, and brought openness and transparency in the functioning of the President.
Pranab Mukherjee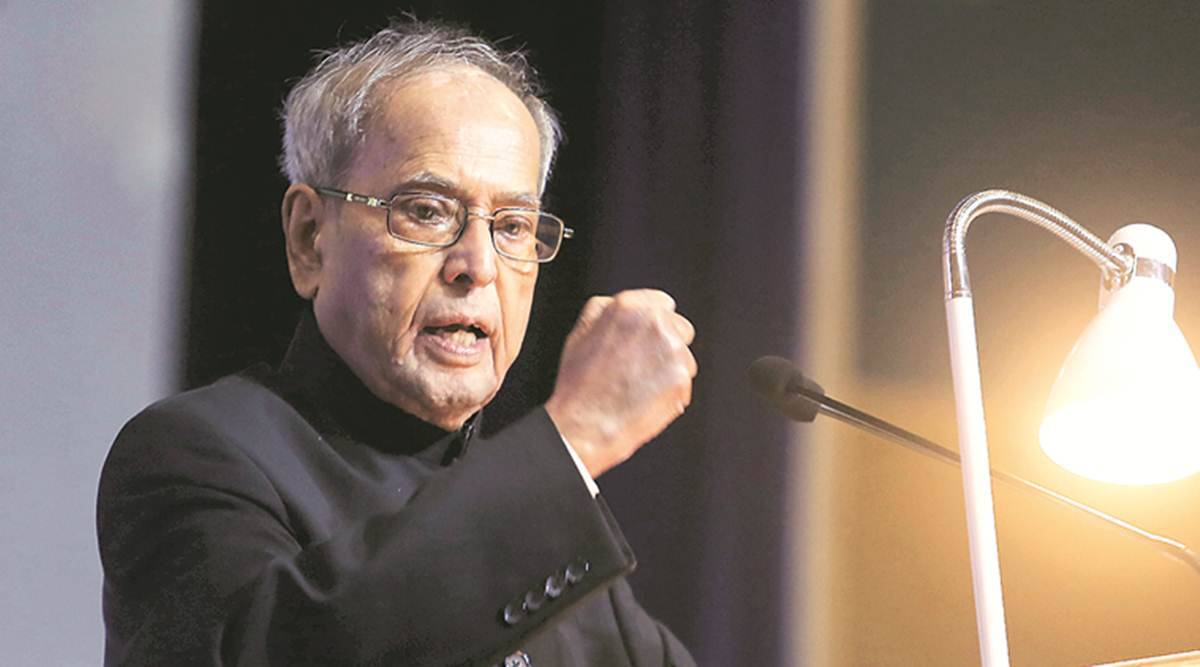 Mukherjee occupied several ministerial portfolios in the Government of India. International relations, financial matters and parliamentary procedures were extensively strengthened during his time. He promoted the need to improve the standards of higher education.