Reliance Industries seeks shareholders' and creditors' approval for demerger of financial services business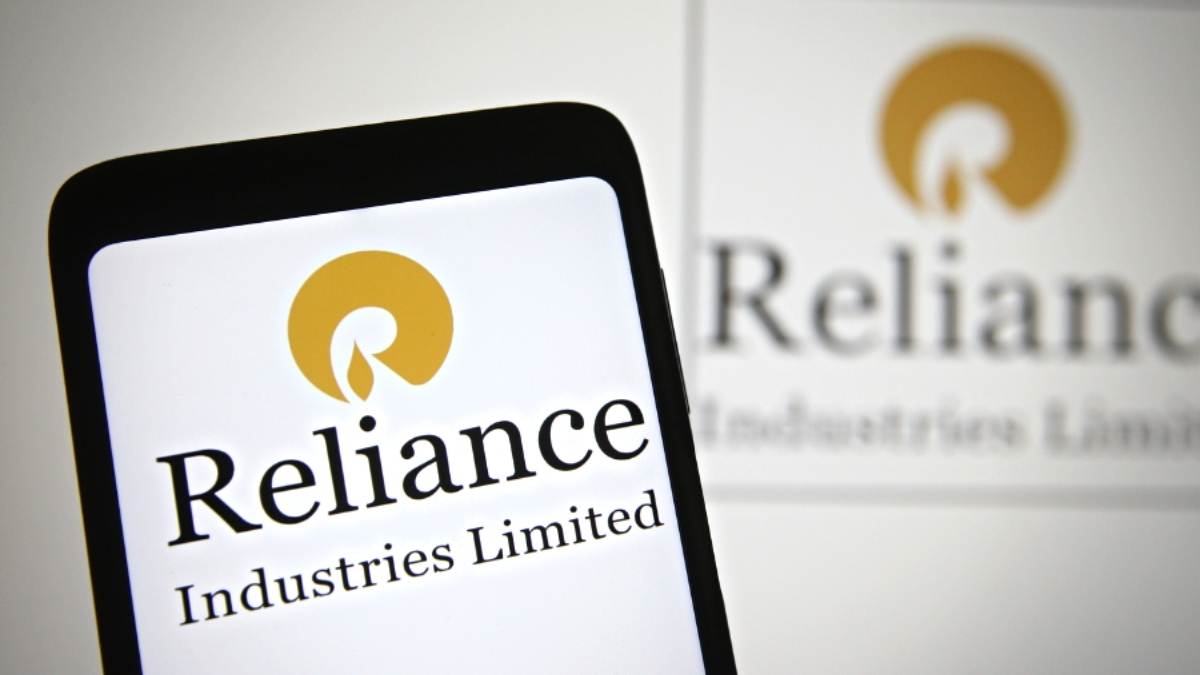 Reliance Industries Ltd has scheduled a meeting with its shareholders and creditors to request their authorization for the demerger of its financial services business. The decision to separate the financial services operations and list them as Jio Financial Services was announced by RIL in October of last year.
According to the approved scheme of arrangement between RIL, Reliance Strategic Investments Limited (RSIL), and their respective shareholders and creditors, RIL will transfer its financial services undertaking to RSIL, which will be renamed as Jio Financial Services Limited (JFSL).
The Mumbai bench of the National Company Law Tribunal (NCLT) was approached by the conglomerate to approve the plan, and on Monday, the NCLT instructed RIL to organize meetings with its secured creditors, unsecured creditors, and equity shareholders.