Overseas Citizens of India cardholders classified as "foreign nationals"
End of India's Experiment With Dual Citizenship?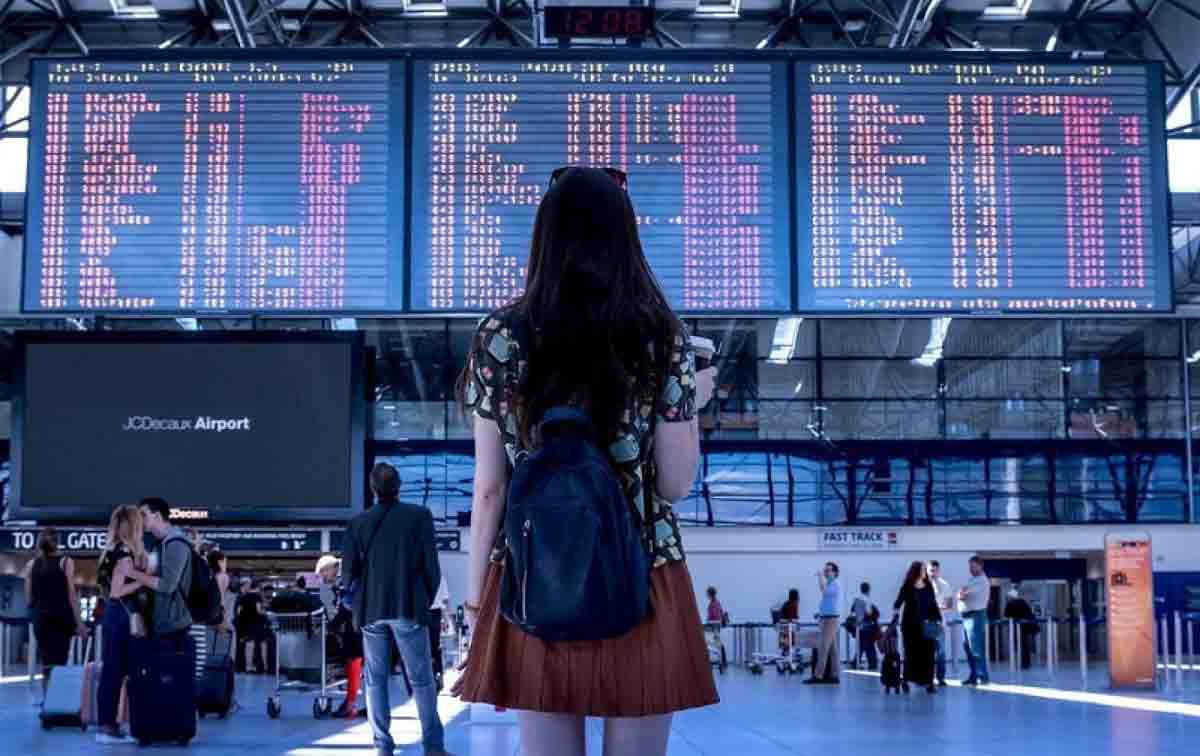 India's Home Ministry severely curtailed the scope of activity for Overseas Citizens of India cardholders in a bulletin issued March 4, and reclassified them as "foreign nationals." "The OCI Cardholder (including a PIO cardholder) is a foreign national holding passport of a foreign country and is not a citizen of India," stated the Ministry in its bulletin. Up to this point, OCI cardholders were treated in parity with Indian citizens.
The notification issued by the Union Home Ministry last week is being described as the end of India's experiment with dual citizenship. However, there's more to it and could have long-lasting impact on those holding Overseas Citizen of India (OCI) cards.
OCI citizens are of Indian origin, however, they are foreign passport holders and are not citizens of India. India does not allow dual citizenship but provides certain benefits under Section 7B(I) of the Citizenship Act, 1955 to the OCIs, the news agency Press Trust of India has reported.